---
HOME PAGE

---
CAT & DOG OF THE MONTH

---
Each month Almost Home features an exceptional cat and dog of the month. These animals are selected because they are particularly deserving of adoption…either because of their unique personalities, popularity among staff, particular need for a permanent home, or length of time at our shelter. This month's picks are shown below. For more pictures and information, select the applicable link below.

Because featured animals are often adopted quickly, we recommend that
you call the shelter to verify the animal is still available for adoption.



Dog of Month: Riley Cat of Month: Patches

Due to COVID-19 Pandemic, interested adopters need to call
the shelter and make an appointment to view an animal.
---
IMPORTANT ANNOUNCEMENTS
---
---
ITEMS OF INTEREST
---
IMPORTANT READ!!! NEW LAWS REGARDING TETHERING OF ANIMALS ... DURING EXTREME HEAT/COLD, ATTORNEY GENERAL HERRING OUTLINES NEW ANIMAL CRUELTY LAWS. Click here to view!
Did you know we offer a low cost spay/neuter option..
---
CURRENT HELP TO HEAL FUND NEEDS

---
Almost Home averages between $5,000 - $8,000 per month for medications, vaccines and medical bills. For more information on how you can help with medical expenses, please go to our Help To Heal Fund page. Current needs...

FALL-WINTER 2020

Twelve-week old Loodie was hit by a car. Although there were no internal injuries, she had several broken bones which required surgery. She has been under care at Lovingston Veterinary Hospital while she recovers.




Nutmeg a sweet 3 year old Fox Hound mix, came to our shelter recently very thin and needing to gain weight. Unfortunately also she tested positive for Heartworm and is currently undergoing expensive treatment. While she heals, she must be kept very calm for the next three months.


Fonzie was brought to our shelter after being found under a tractor all alone. He was so small and was just not thriving. Eventually, Fonzie was x-rayed to try to find out why he was doing so poorly, and it was discovered that he had a hole in his diaphragm the size of a golf ball. Fonzie had surgery to repair the hole and to put his intestines back where they belong. It was noted that his right lung was underdeveloped which explains his wheezy breathing. Each day seems to brings more improvement as he heals from his surgery.




SPRING-SUMMER 2020

Hootie, a 10 month old hound, was hit by a car on Rt. 56 in Shipman on July 17, 2020. He has broken front left leg and back right leg. Thankfully he did not have any internal injuries. His front leg was splinted and is healing well. The vet tried to save his back leg by pinning it, but the bone was too fragile. The leg had to be amputated and he is currently at the vet healing and learning to walk. He is 150% sweet. He wags his tail constantly and loves other dogs.


Stanley is a little Beagle who is about 5 years old. When he was vetted and neutered, he tested positive for Heartworm, Lyme, Ehrlichia, and Anaplasmosis. He is currently being treated for Heart Worm.




Variety suffered a traumatic injury to her eye. The vet tried to save the eye, but, in the end, it needed to be removed. Variety came through the surgery in good shape and is recovering in foster care.




Victory suffered an accident and was rushed to the vet struggling to breathe. He had contusions to his lungs and needed oxygen therapy to bring his oxygen level back up. He has been recovering in foster care as his lungs heal and is making good progress.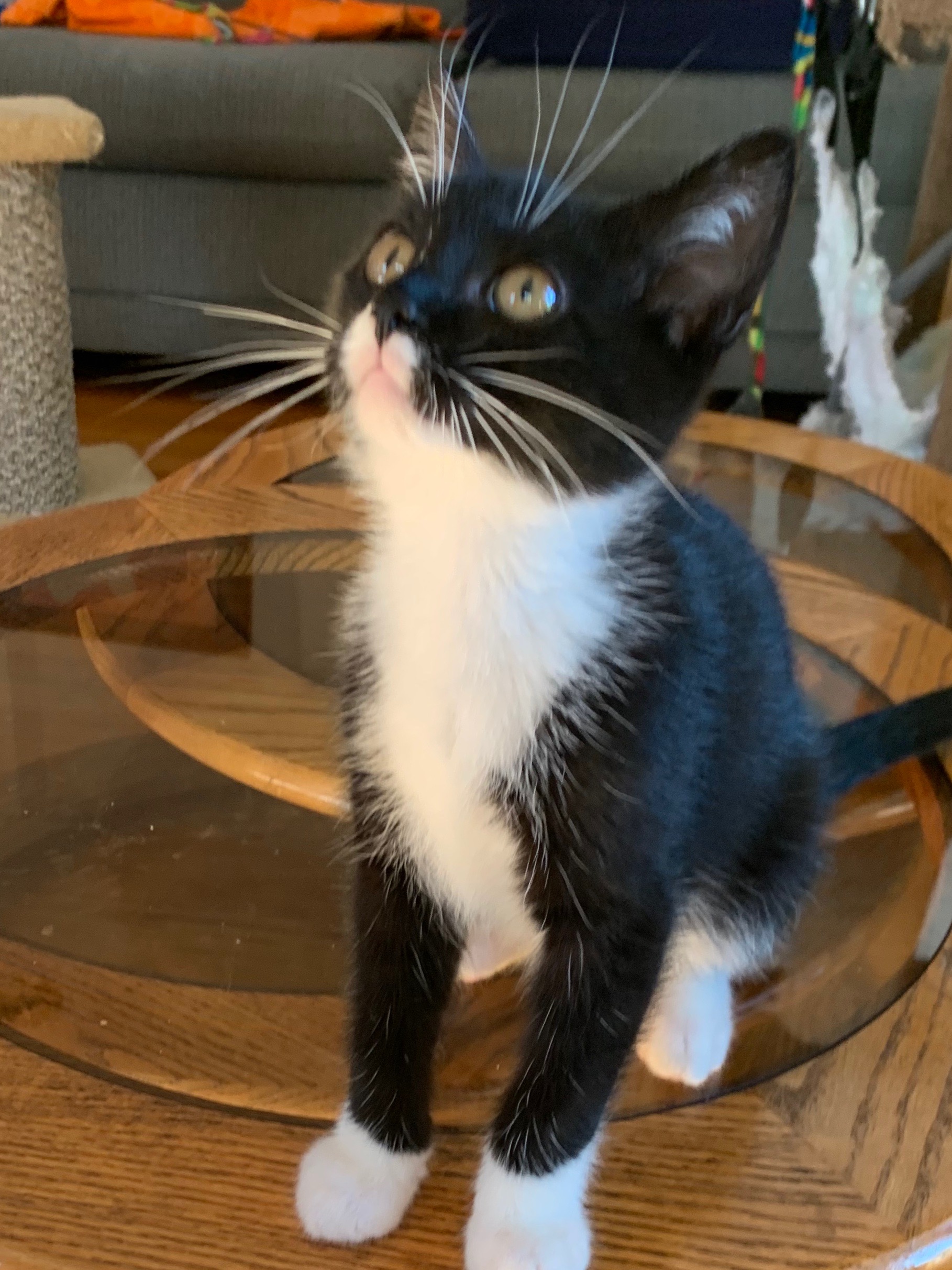 Gabby is a sweet little 18 pound beagle that was found with her foot in a Steel Leg Hold Trap. Sadly she had to have a portion of her leg amputated and will need a prosthetic. These traps are banned in 85 countries including the European Union but are still being used in the U.S. The following states have restrictions on their use: Arizona, California, Colorado, Florida, Hawaii, Massachusetts, New Jersey Rhode Island and Washington. Only New Jersey has banned the manufacture, sale, possession import transport and use of these. Virginia unfortunately allows the use of these inhumane traps. View VA Regulations!